2021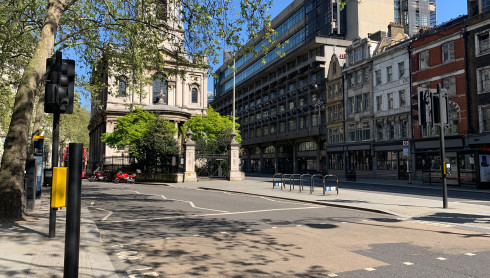 SEPTEMBER LAUNCH
​A three week celebration of activities along the Strand to mark the removal of traffic and launch of the space to come before construction begins.
2022
ALDWYCH & MEANWHILE STRAND​
By late 2022 the permanent Aldwych and a meanwhile Strand design will be completed. Meanwhile Strand will offer the opportunity to test how Londoners would like to use the new public space.
From 2025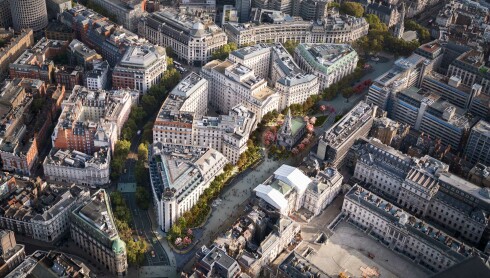 PERMANENT STRAND​
The design will be reviewed, responding to extensive engagement. It is expected that a permanent scheme will be implemented approximately 3-5 years later, including the final embedded artist pieces.