2019 PUBLIC CONSULTATION - RIBA STAGE 2 CONCEPT DESIGN
30 January - 13 March 2019
The Strand Aldwych public consultation ran for 6 weeks from 30 January 2019 until 13 March 2019 asking for public feedback on the proposed design. We received 1,424 responses. Click the link below for a full summary of the consultation and response.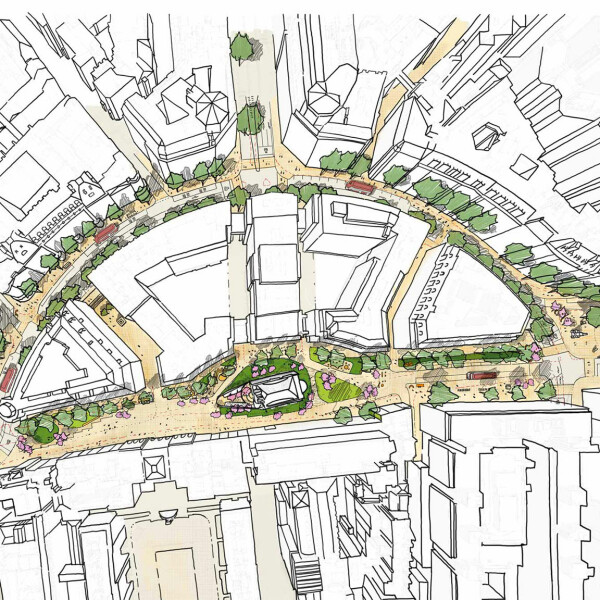 CONSULTANTS APPOINTED
Lighting consultant
In 2019 Michael Grubb Studio was appointed to develop a light strategy.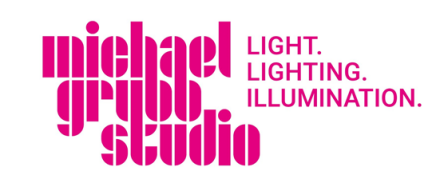 Accessibility consultant
In 2019 Buro Happold were appointed to ensure the proposed Strand Aldwych design is fully accessible at the highest standard.​
Their work has been continued by Withernay Projects who are reviewing the scheme through delivery.