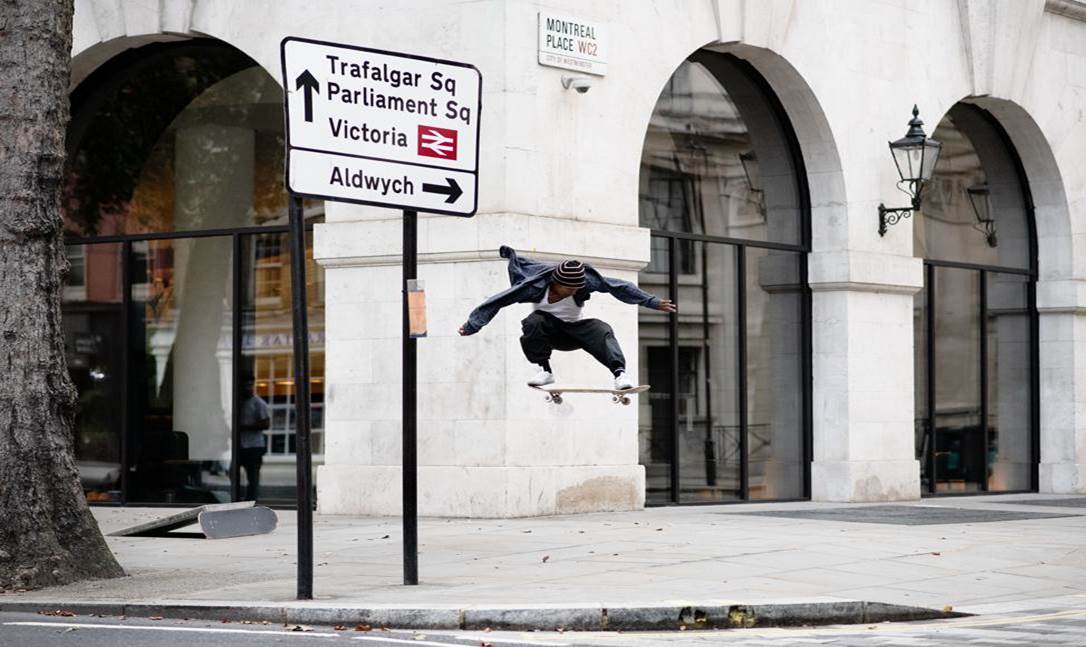 FREE Presented by Vans
8 – 26 Sept
Experience the pop up skate street. Over 3 weeks Vans will be offering 250 free skateboarding lessons for you to sign up to.
Sign up via Somerset House and make sure you check out No Comply exhibition at the same time.
---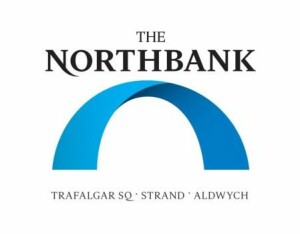 ALFRESCO STRAND
8 – 26 Sept
Enjoy the alfresco food offer by the Grade I listed St Mary Le Strand for the first time.
---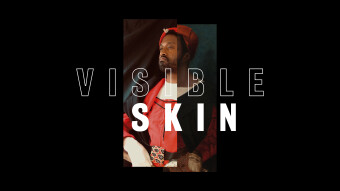 FREE – presented by King's College London
10 Sept – 10 Dec
Explore Visible Skin: Rediscovering the Renaissance through Black Portraiture, an exhibition trail across the Strand showcasing artist Peter Brathwaite's restaged portraits.
11 Sep 11am – 1pm
A walk from St Pancras station to highlight the amazing new traffic-free piazza being created in the Strand. The walk will follow a Footways route
---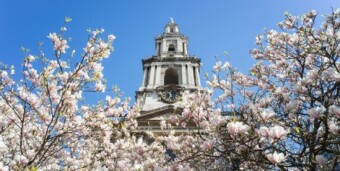 COMMUNITY PARTY
FREE at St Mary Le Strand Church
11 September
Come join St Mary le Strand to celebrate this new moment for the church on Saturday 11 Saturday 11am – 4pm. Visit this beautiful Grade 1 listed Georgian Church with its staggering Italianate ceiling which will be illuminated to the glorious music of Handel.
---

KCLSU STAGE
FREE Presented by King's College London Students' Union
21 – 22 Sept
A series of performances by the student groups and societies at KCLSU during freshers' week.

FREE at Somerset House
Until 19 Sept
Somerset House presents No Comply, a free exhibition exploring the phenomena of skateboarding and the impact of its culture and communities on the UK over the past 45 years. If you would like to visit you will need to book a timed slot in advance.
---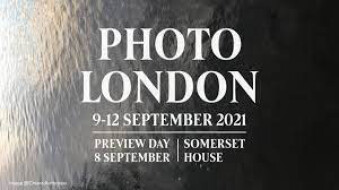 at Somerset House
9 – 12 Sept
Somerset House welcomes back it's sixth edition of Photo London. The Photo London fair features the world's most iconic photographers, leading photography galleries and publishers, alongside the most exciting emerging galleries and talents exhibiting in the Discovery section. Book your ticket via the link.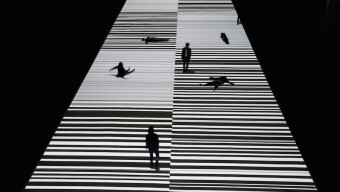 at 180 Strand
Until 18 Sept
Fact Magazine and The Vinyl Factory, in collaboration with Audemars Piguet Contemporary, present a new RYOJI IKEDA exhibition in 180 Studios.
The largest exhibition of the artist's work ever staged, including numerous world premieres, RYOJI IKEDA invites viewers to immerse themselves in Ikeda's dynamic digital universe. A subterranean exploration of sound and light, the show takes viewers on a sensory journey through 180 Studio's labyrinth-like spaces.